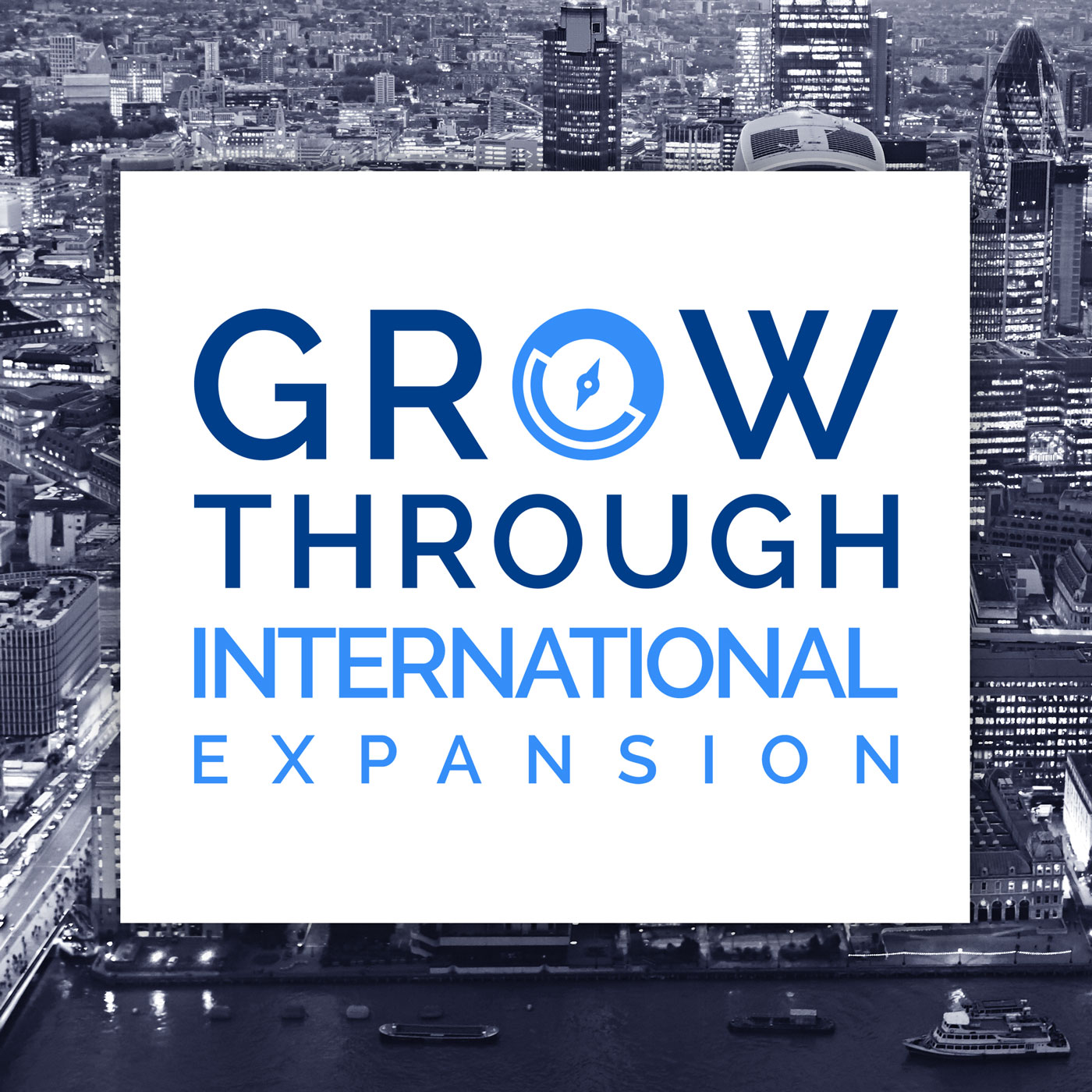 What's it like for a business traveller to find himself trapped by a major terrorist incident? Not actually hostage at the point of a gun, but holed up in a room on his own, unable to leave as there is a genuine fear that gunmen are hiding in the corridor outside and could set fire to the building, as they have done in the one next door? If it happened to you, how would you feel? Panicked? Lonely? Stressed? Ready to emulate a superhero as best you are able? Just bored? Or all the above?
Back in November 2008, our Host, Oliver Dowson, was visiting Mumbai and found himself trapped in his hotel room when a major terrorist incident broke out. 175 people were killed and more than 300 injured in eight simultaneous attacks in different locations. Fortunately for him, after more than 36 hours in his room, he was able to just walk out into the welcoming arms of his Indian colleagues. In all this time, he has never told the whole story of his experience – but now, in this Grow through International Expansion podcast, he paints an hour-by-hour description of his confinement, and the positive lessons he learnt through it.
This is the first of a short series of podcasts in which Oliver talks about some of his amazing and unusual international travel experiences, leading up to the publication of his first book, "There's no Business like International Business", coming out in early Spring 2022.
If you missed earlier episodes, you can find them on our Grow through International Expansion platform, https://growinternational.org . Our platform is independent, carries no advertising and is not for profit – we seek to deliver useful, valuable content, essential for all those who have interest in international business and global trade.