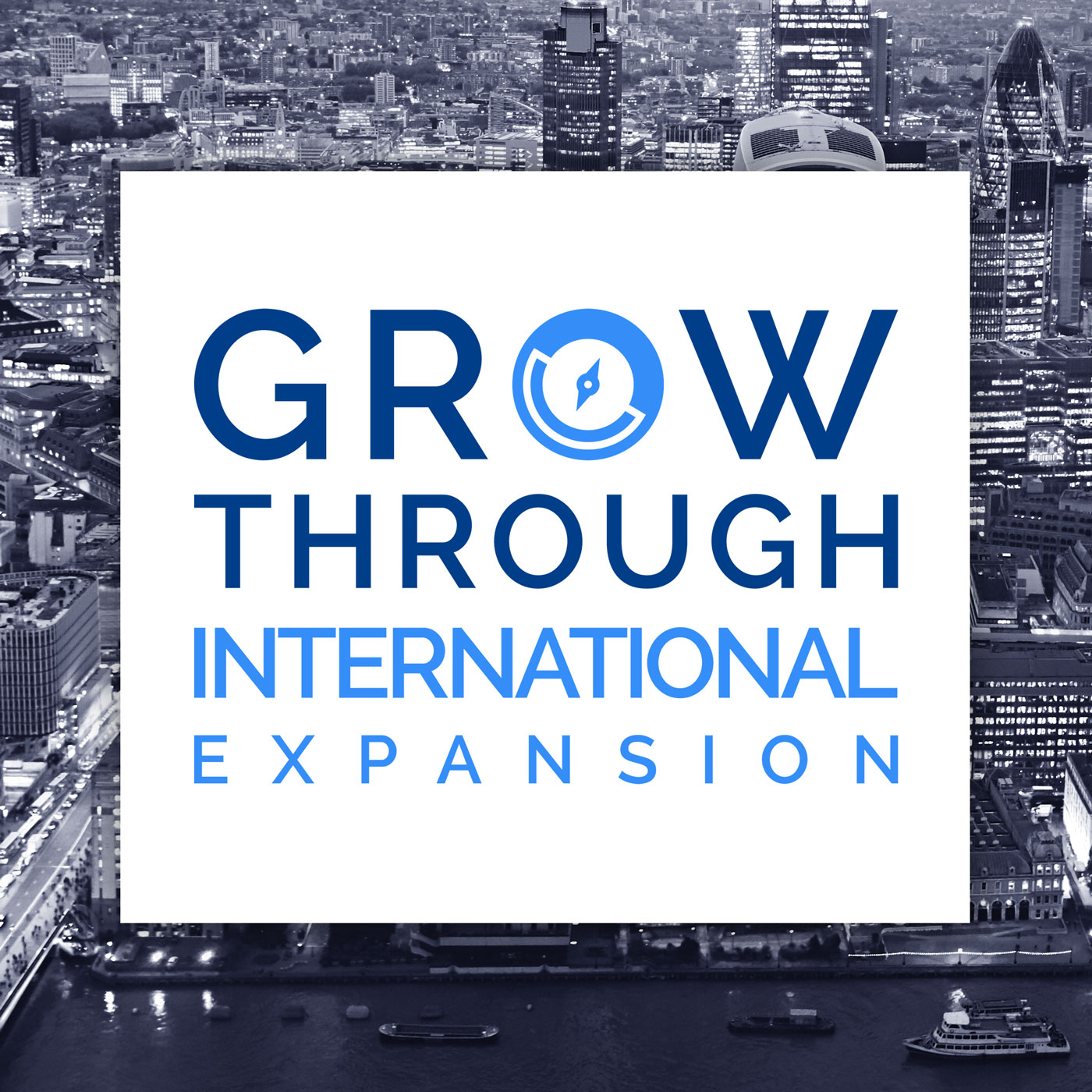 Leanne is an entrepreneur herself. Having worked in countries including Afghanistan and Iraq, where she earned valuable experience in advisory roles for both the Iraqi and British governments, she has become an expert on business strategy in challenging markets. Indeed, in recognition for her services, Leanne was awarded the Iraq Reconstruction Medal. Leanne co-founded the Iraq Club and the Future Energy Forum. She has particular interest and experience in infrastructure, energy and engineering projects, and has had extensive involvement with tech start-ups.
Leanne has also written an article, "Why I'm backing Iraq", which you can find on the Grow International platform and which provides a valuable additional insight into business opportunities and challenges in post-conflict economies.
For more information: https://vzir.co.uk
If you missed earlier episodes, you can find them on our Grow through International Expansion platform, https://growinternational.org . Our platform is independent, carries no advertising and is not for profit – we seek to deliver useful, valuable content, essential for all those who have interest in international business and global trade.