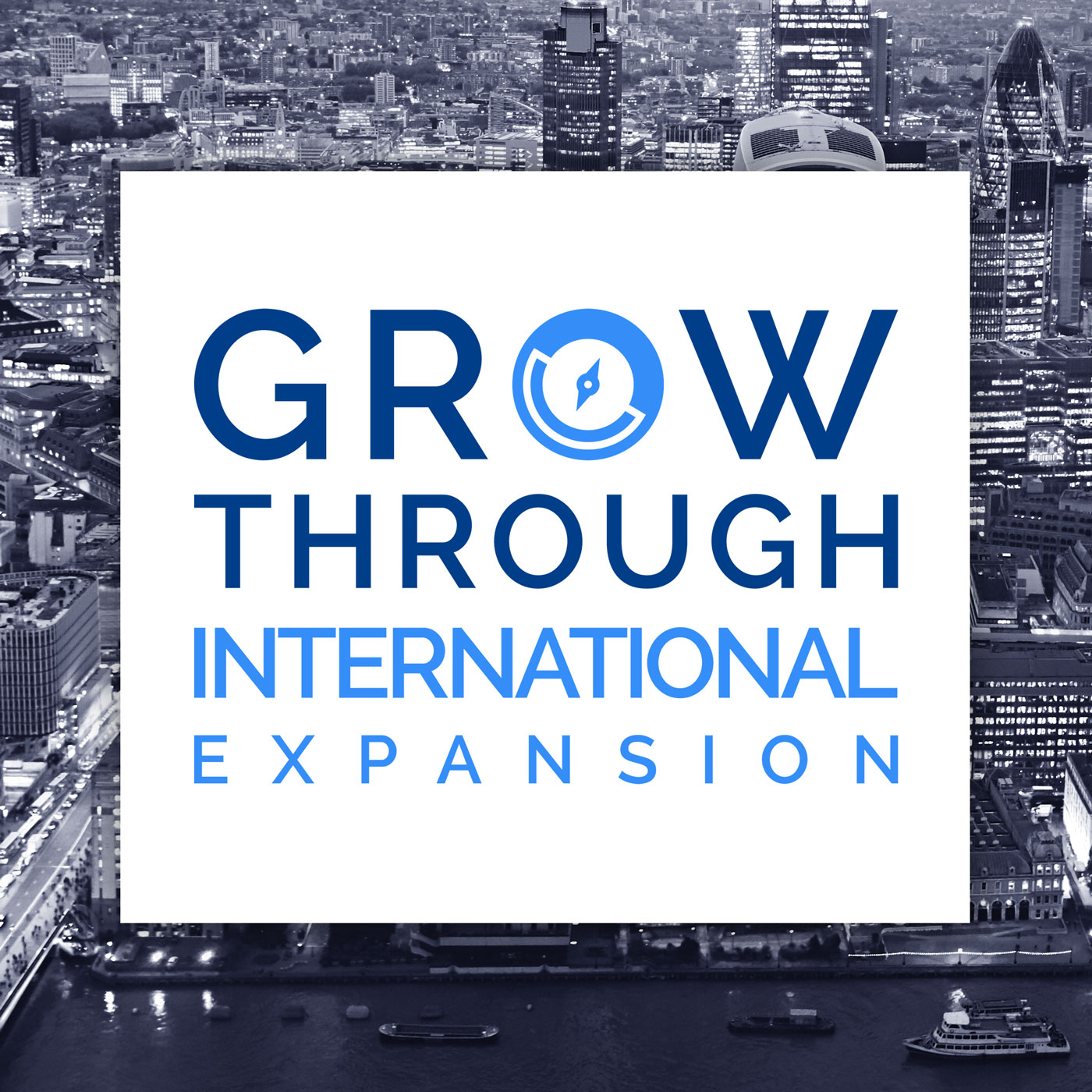 In this podcast, I'm in conversation with another Oliver, Oliver Froment. With his team in Pro Capital, based in London, Oliver is dedicated to helping those smaller companies acquire or merge with suitable targets in other countries and, where necessary, get the financing they need to do that.
Oliver has been working in finance for a long time. He founded his company, Pro Capital Ltd, in 1993 after he'd already built up more than 10 years of extensive international financial and corporate experience.  The firm is FCA regulated, starting as a capital market firm transacting debt and equity-linked securities and investment and advisory services. More recently Oliver has focused on Mergers and Acquisitions and raising capital for companies, completing over 1000 transactions in 40 countries.
If you missed earlier episodes, you can find them on our Grow through International Expansion platform, https://growinternational.org . Our platform is independent, carries no advertising and is not for profit – we seek to deliver useful, valuable content, essential for all those who have interest in international business and global trade.